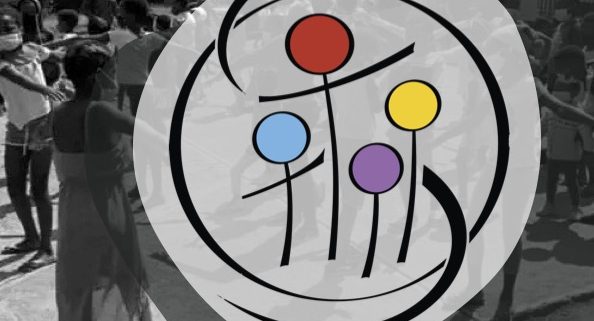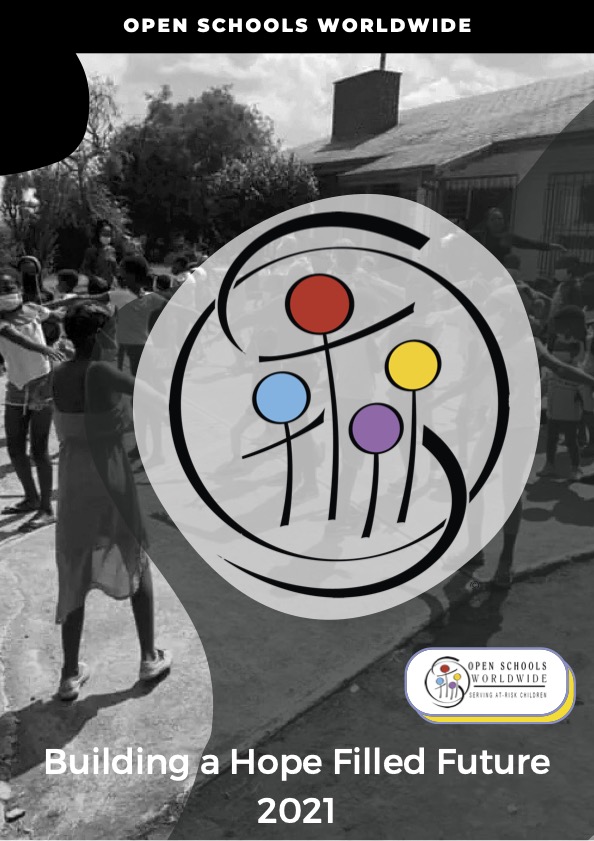 'Hope' has been central to two very difficult years for the children of the Open Schools Worldwide programs in Africa. Many of the communities that Open Schools Worldwide serves have suffered increased hardship because of prolonged droughts, devastating storms, and political insecurity increasing already fragile situations. Their tenacity to rise from these heart- breaking circumstances points to the hope they have in God and that He will restore their joy in the morning. Hebrews 6:19 speaks into that hope: 'We have this hope as an anchor for the soul, firm and secure.' Though the storms of life continue, the anchor, our hope, will steady our course if tied by faith to eternal life in Christ. Open Schools Worldwide exists to bring hope in God to educationally marginalized children and to realize their desire to learn. This dream, delivered by the volunteer tutors, our 'superheroes,' has enabled us to reach 3670 children in 74 projects during 2021.
To serve the children better, we have initiated the "What's Next" project which will add additional lessons to our Literacy and Numeracy program. A core curriculum development team has written a scope and sequence for both the Literacy and Numeracy programs. With a holistic view the new lessons will fill a much- needed gap that will enable the children to transition into formal education or work towards gainful employment.
Our small, passionate, hardworking team have been a lifeline to so many during the periods of harsh lockdown. Our deepest desire is to serve the marginalized and those that are forgotten – it is the very heartbeat of all we do. Thank you to our team, to the Open Schools Worldwide Board members and to the greater TeachBeyond family for keeping the flame of hope burning and for your unselfish commitment to see these precious ones served.
Our most profound and sincerest thank you to our faithful and generous supporters. We receive every donation with gratitude as we know it comes from the hand of God. We especially appreciate your kindness as the last few months have been challenging for most households. As a testament to the generous Open Schools Worldwide family in what has been a difficult financial year, our annual global fundraiser 'Kilometer's for Kids' raised double the funds given in 2020.
This dream that God put in the hearts of two men has flourished and will celebrate a milestone of 20 years of 'bringing hope through life-long learning'' in 2022. With God's help, our territory will be extended so that we may touch the lives of children for Christ on new continents and in numerous new communities. Let that be our corporate prayer. Blessings.
Angie Pape
Executive Director
https://openschoolsworldwide.org/wp-content/uploads/2022/08/Open-Schools-Worldwide-Building-a-Hope-Filled-Future-2021-1.jpg
841
594
admin
https://openschoolsworldwide.org/wp-content/uploads/2018/12/openschoolslogowhite.png
admin
2022-08-10 15:43:44
2022-08-10 15:47:01
Building a Hope Filled Future 2021